countries where we have a presence
TeamNK  understand that every country has different law & techniques of accounting and different tax structures. We always update the changes made in any of the countries. We update the tax calculation methodology according to the tax policies of all the countries. We also prepare your financial for the year-end ,so that you can claim for your tax returns according to the taxation policies.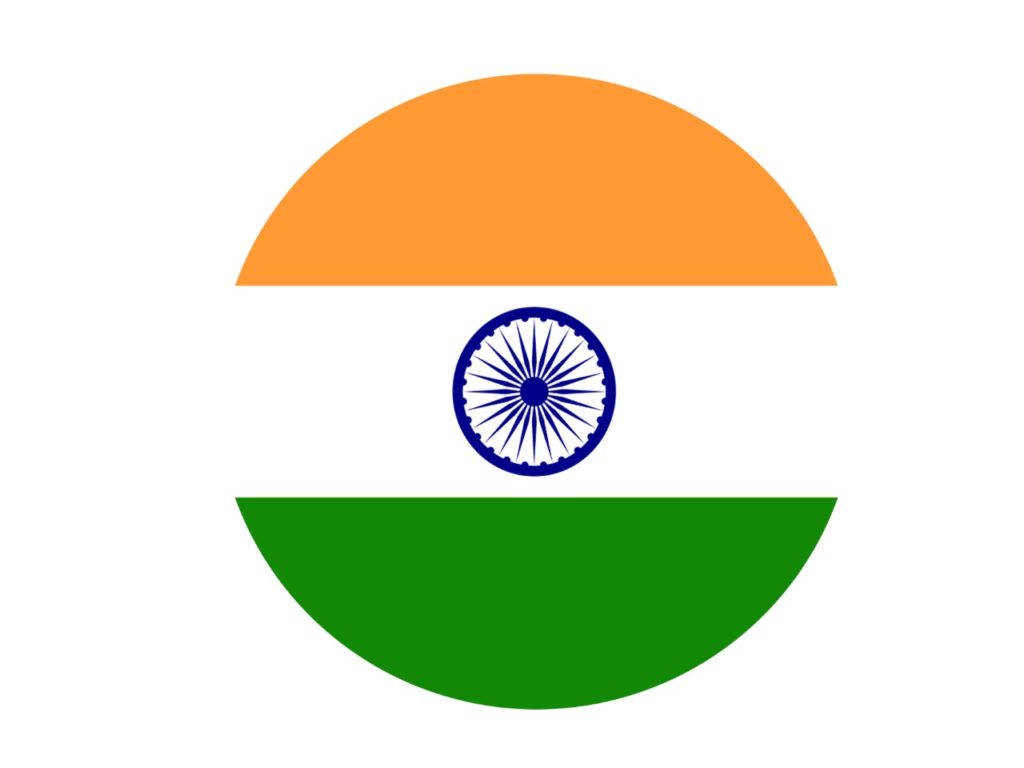 Teamnk Consultants Pvt Ltd
CIN –  U70200WB2023PTC261989 
Address

:
156A, Lenin Sarani,kamalalaya Centre, 3rd floor Room no-301       
 Kolkata, West Bengal 700013  
NK ACCOUNTANTS LLC
EIN: 35-2678316
ADDRESS
19 HOLLY COVER LN, KENT CO 
DOVER,DE 19901
NK ACCOUNTANTS LTD
Company No : 12332671
ADDRESS

:
Suite LP46825
20-22 Wenlock Road
London , N1 7GU
COMING SOON !!
At present we already have collaborations with other Australian company.